From old-fashioned and forgotten…
We all have pieces of jewellery tucked away in a safe that we have collected or inherited over the years.
Perhaps an eternity ring from your 18th birthday or a brooch passed down from your grandmother. Jewellery which holds a sentimental value but is no longer to your taste and style. So it gets forgotten about; never worn but too precious to give away.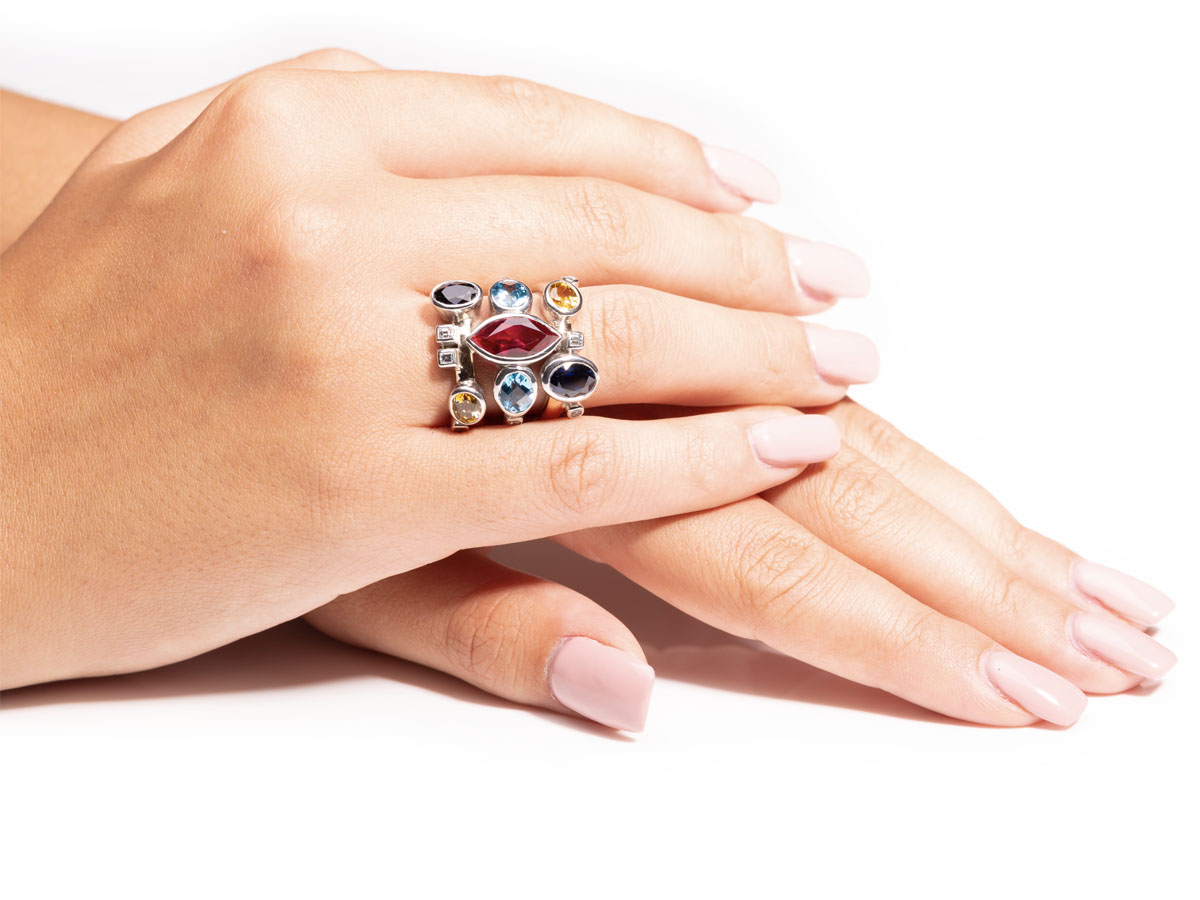 … to modern and outrageously dazzling
We breathe new life into your gems. Transforming them into a stunning new ring, bracelet or necklace you can showcase to the world. Encapsulating all of your cherished memories in a brand new, completely bespoke piece.
No more forgotten stories tucked away in a jewellery box; every gem is now part of something beautiful and modern that you can wear every day.
A beautiful transformation
Hover over each beautiful, new ring to see our clients' original jewellery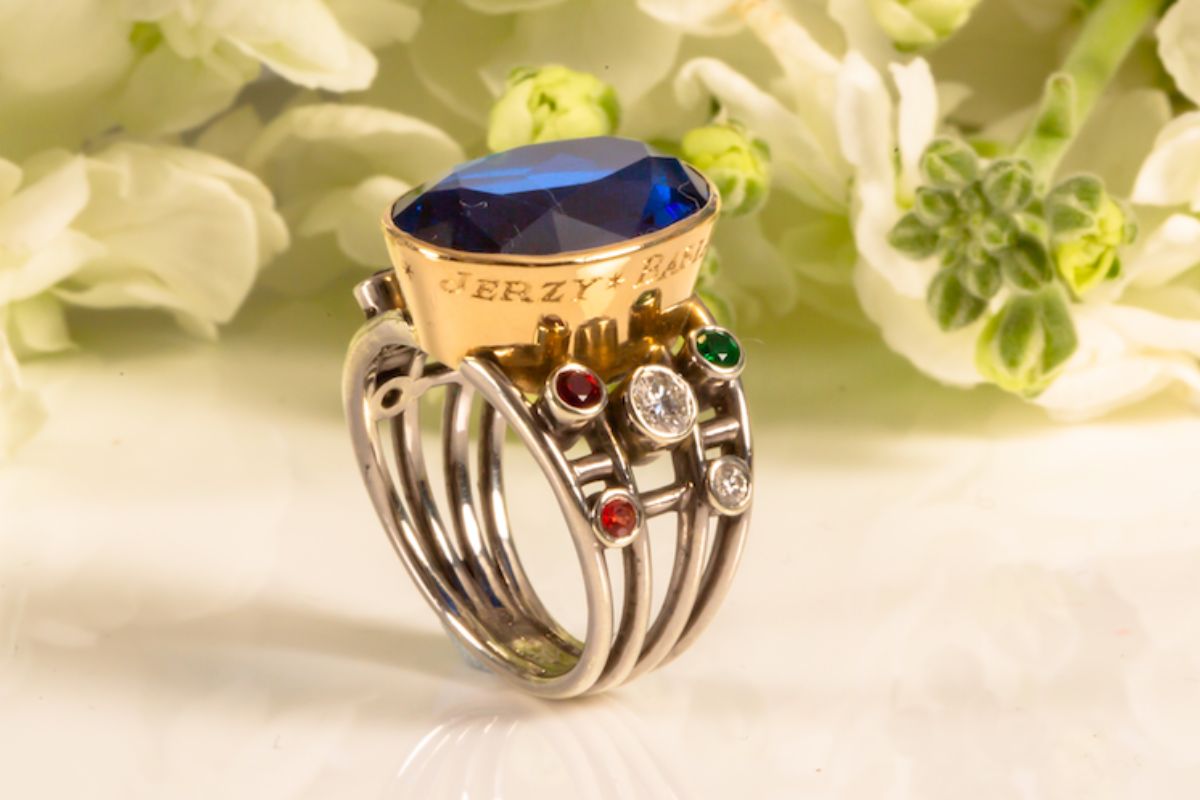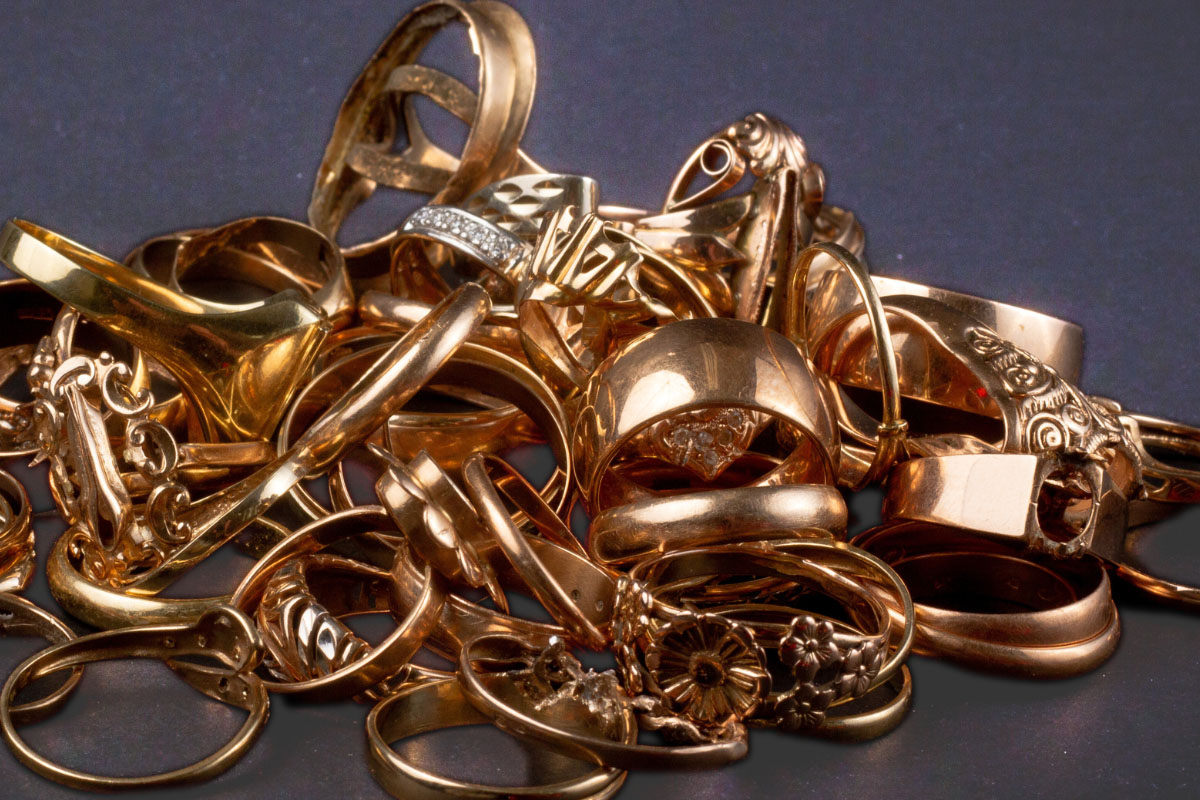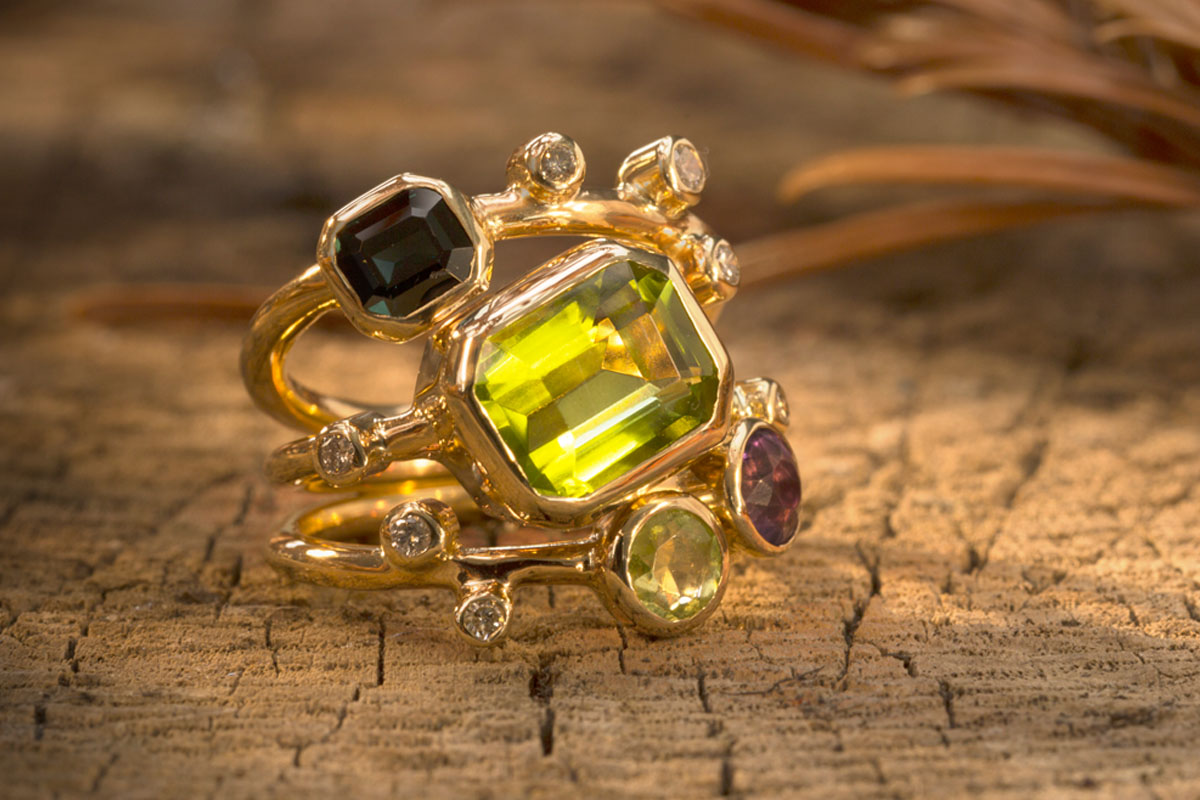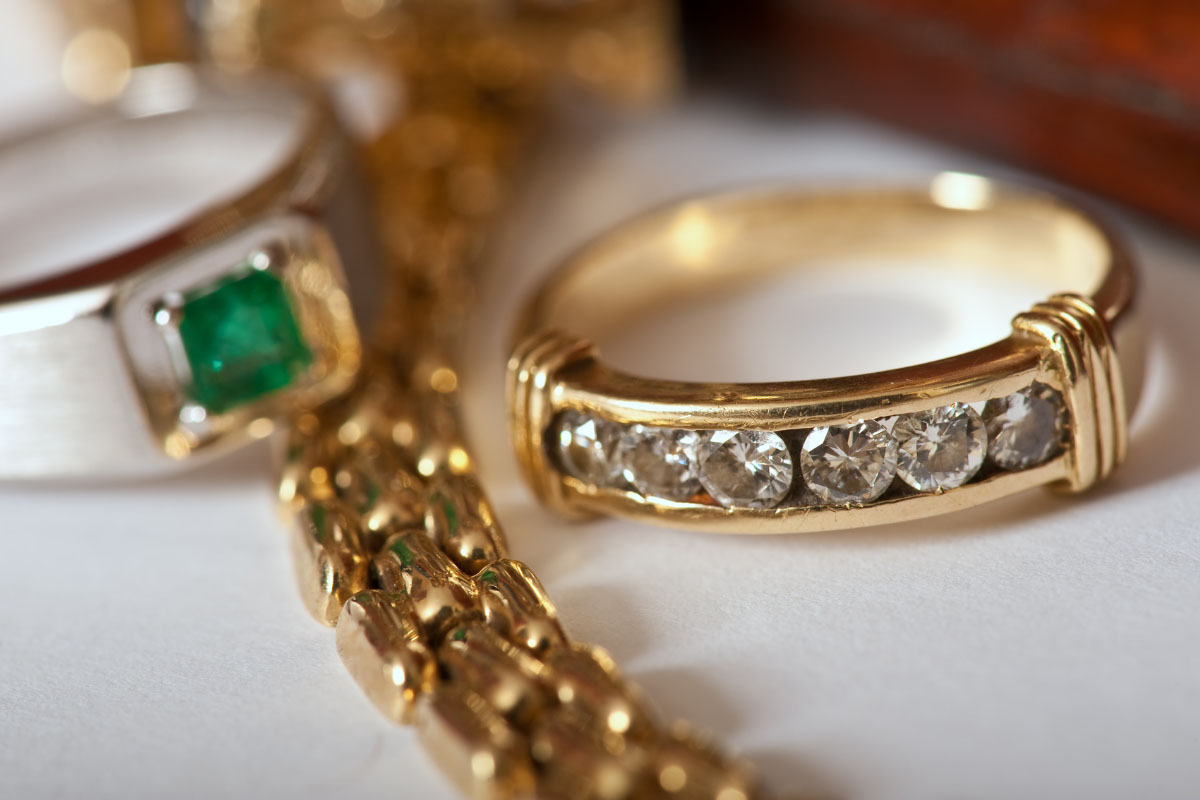 Instead of a box full of sentimental but old-fashioned jewellery hidden away in the wardrobe, I now have the most beautiful, show-stopping bracelet. All of the special memories and people in my life are encapsulated in this one exquisite piece which I love to wear.
Julie Brightley-Davies, London
Ethical and sustainable luxury
Our founding ethos is to breathe new life into jewellery our clients already own. In today's fast-paced, throw-away world, we place value on repurposing gems and metals which have been in a family for generations.
With an appreciation for fine craftsmanship and exceptional quality, every piece we make is a complete one-off.
The only one of its kind in the world.
Female-led, family business
Our founders, Anita and Amalia, are a mother-daughter team following their dream of building a boutique, luxury brand with a strong social purpose.
Inspired by other strong, talented female leaders, Amalia and Anita are passionate about championing female well-being, sustainable luxury and beautiful design.