Contact Us
Your magical Irene & Jenny experience starts here
A Family Business
Founded by mother and daughter, our business is built on the foundations of family, love, history and sustainability.
We are about so much more than jewellery. It is a privilege for us to be able to help people hold on to precious memories of loved ones, travels and moments in time. Every piece we create tells a story; the Diamond from a Mother's wedding ring, the Sapphire gifted to celebrate the birth of a first child, the cluster of Rubies from a necklace bought on a romantic overseas adventure. We encapsulate generations of stories into a single, beautiful ring. Yours to treasure for a lifetime.
History
It all started with these two beautiful ladies, Amalia's Grandmothers; Irene and Jenny.
When they passed away, they left their jewellery to Amalia and her siblings. There were beautiful rings, necklaces and earrings collected on their travels and gifted by loved ones.
But much of it was old-fashioned, some of it broken or missing stones. So Amalia and Anita used the gems to create four new rings; one for each of the  grandchildren.
This sparked a beautiful new idea – Irene & Jenny was born.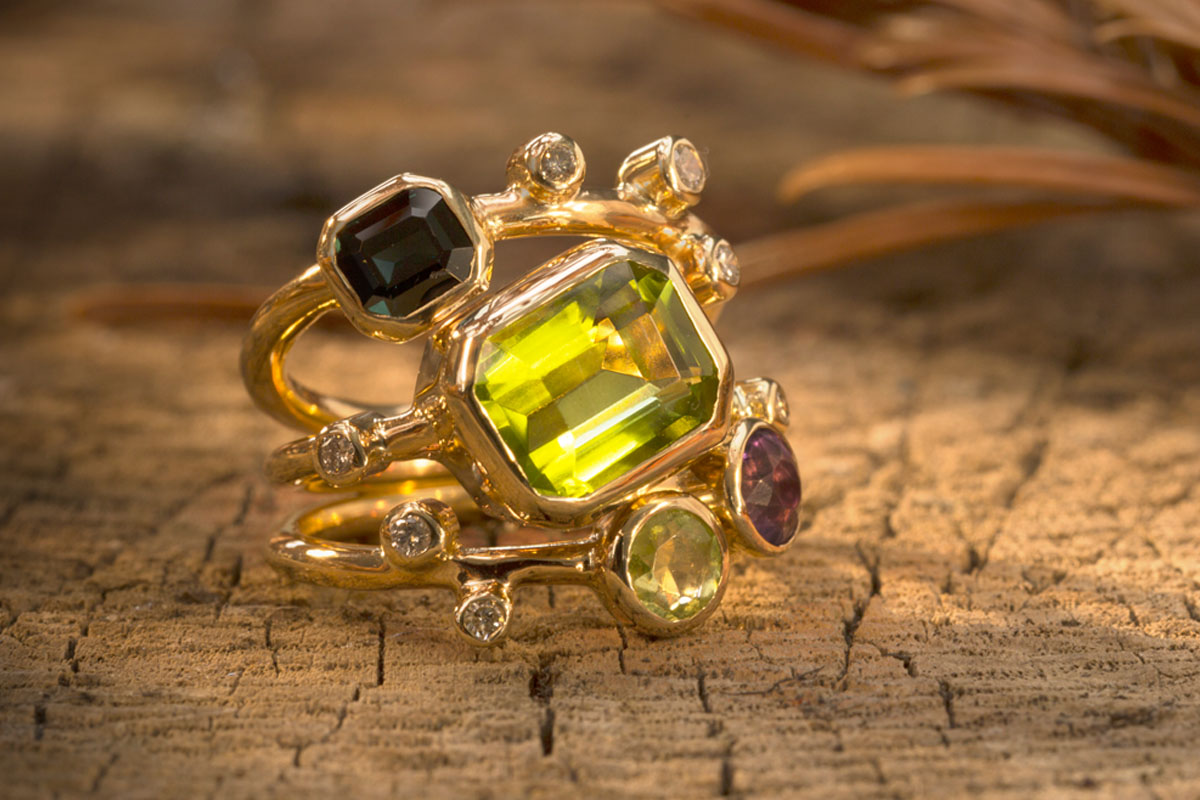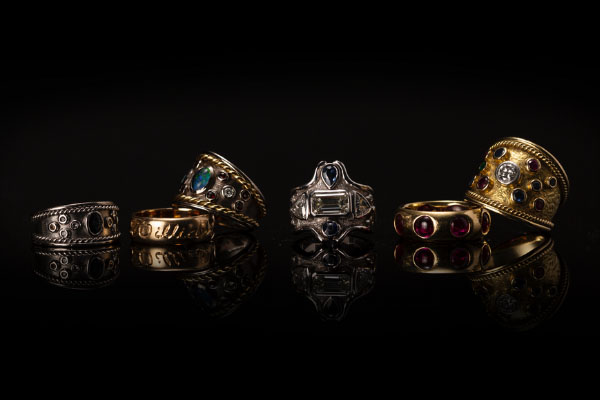 Anita
Creative Director
As our Creative Director, Anita designs every I&J ring herself. She spends time with each client understanding the stories behind their jewellery and what influences their style and taste.
"It is a privilege for me to work with a client; hearing stories about a necklace passed down from a grandmother or earrings from a honeymoon in Paris. My job is to encapsulate those memories in a beautiful new, bespoke ring. I love the idea that people can wear their history on their hand."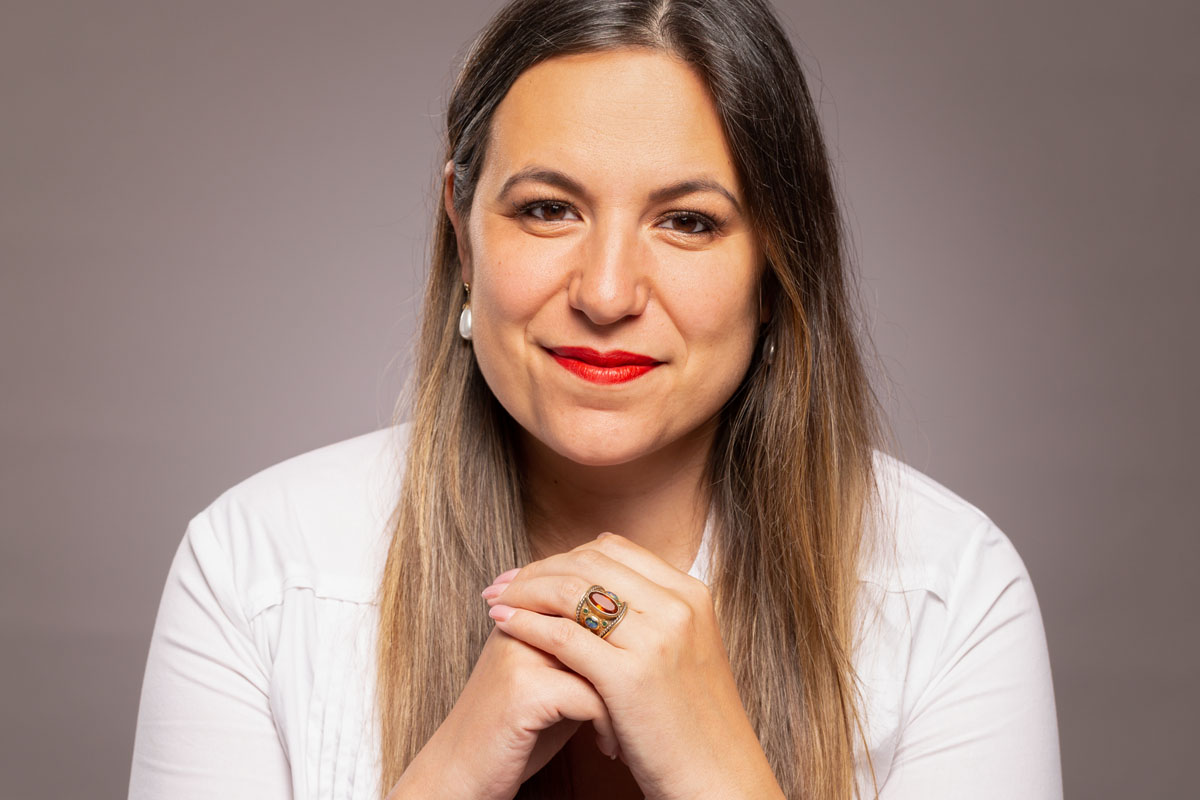 Amalia
Managing Director
As Anita's eldest daughter, Amalia is fortunate to remember spending time with both of her grandmothers, Irene and Jenny. She uses those treasured memories to build our brand and tell our story.
"I can't think of a more wonderful business than creating beautiful jewellery for people, inspired by their loved-ones. What's more, we are creating heirlooms; rings which can be passed down from generation to generation.'