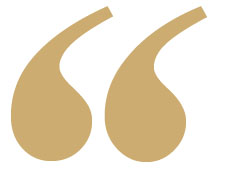 After raising a family it was time to do something for me.
It's not until all of your children have flown the nest that you start to reconnect with who you really are. After dedicating my life to raising my beautiful children, I wanted to rediscover myself.
I've had a box of jewellery in my drawer for many years and always knew I wanted to create a show-stopping piece of jewellery. As soon as a friend told me about Irene & Jenny, I knew it was meant to be.
This outrageously gorgeous bracelet is not just a piece of jewellery. It represents some of the most special memories and adventures in my life.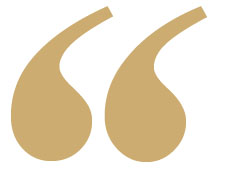 Simply the most wonderful experience I've ever had. Such an exciting process.
I knew I would fall in love with the finished piece. But I didn't anticipate what an exciting journey it would take me on.
Anita made me feel like anything was possible; she listened to all of my stories and ideas and then interpreted them into this beautiful design.
This bracelet is absolutely ME. I would recommend every woman takes the time to do this for herself. Show yourself some love – you deserve it.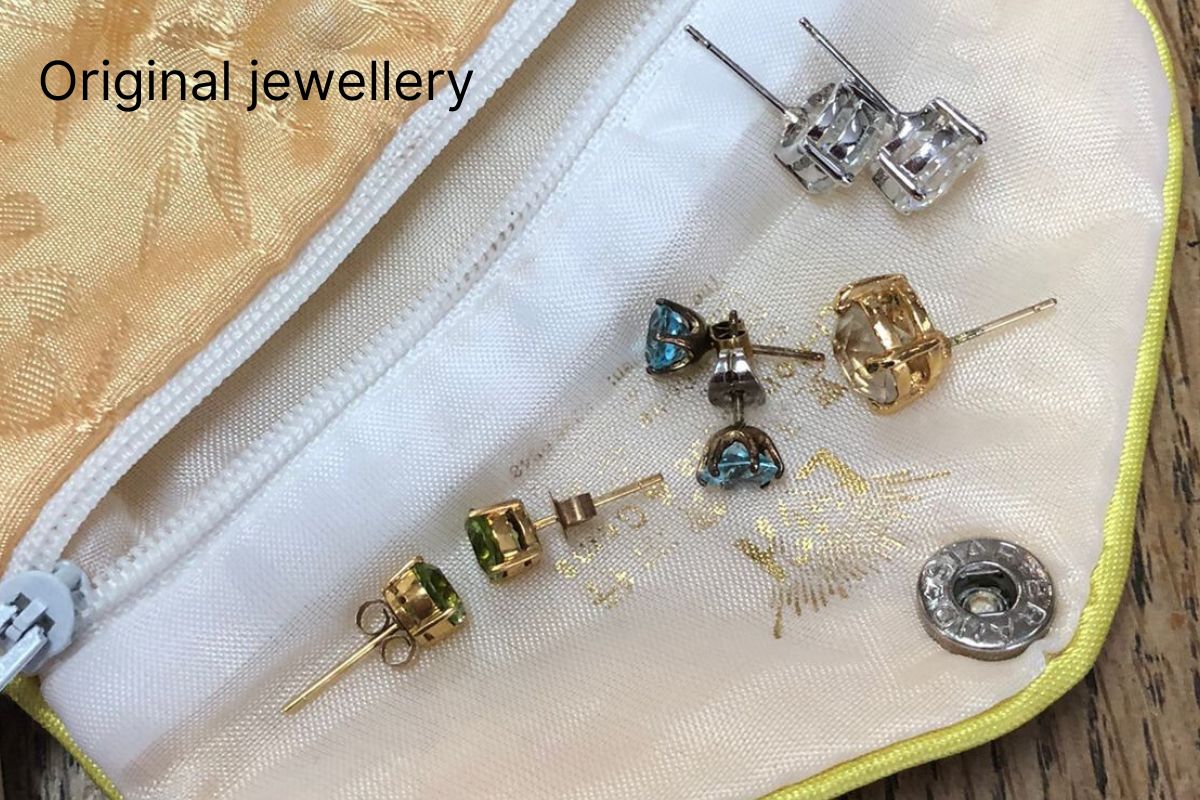 Creating Victoria's Bracelet
Every detail is exquisitely designed