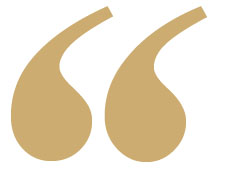 I have so many memories from travelling the world.
I've spent my whole career travelling around the world and I try and buy a special piece of jewellery in each place to remind me of my time there.
But there is only so much jewellery you can wear at once. So I asked Anita to design me a ring which incorporated some of the most significant gemstones together.
The finished ring is absolutely breathtaking. Not only is it a beautiful, contemporary piece of jewellery in it's own right but it also reminds me of some very special times.
Creating Katharina's Ring
Explore the journey to creating Katharina's bespoke ring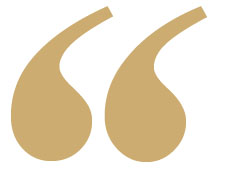 This is the third ring Anita has made for me – I'm hooked!
When Anita created my first ring, I instantly fell in love with it. That's when I realised I wanted another one! I still had lots of jewellery and gold left so this time I opted for a completely different design. A few years later, I inherited some very special pieces and immediately knew what I wanted to do. So now I have 3 breathtaking rings designed by Anita, all completely different. Yet each ring tells a story and my memories are no longer locked away in a cupboard.