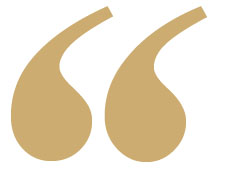 I wanted to create an heirloom I can pass to my daughters.
For a while I had been looking at all my old pieces of jewellery in a box wishing there was something I could do with them. I inherited a lot of it from my parents and grandparents so it was quite old fashioned. For my 70th birthday I decided to it was time to have something beautiful made that I could pass down to my daughters as a family heirloom.
Creating Judy's Ring
Discover the process of creating Judy's bespoke heirloom ring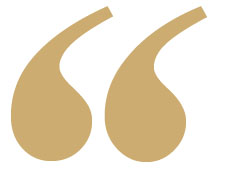 Anita and I connected over our love of family, travel and adventure. We became great friends through the process.
Not only was I a client, but Anita and I also became great friends through the process. When you start telling your story and sharing your most precious memories, you connect with people. At the end of the day, family connects us all. That's what makes my ring so extraordinary.