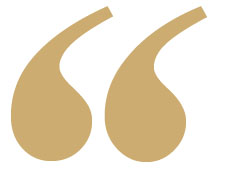 I wanted to keep my loved ones with me, always.
I'm probably not alone when I say I've got an old jewellery box tucked away, overflowing with old jewellery. Some broken, some missing pieces. But all of it too sentimental to ever throw away. So when a friend told me she'd had a ring made by Irene & Jenny, I feel in love with the concept and immediately knew it would be the perfect way to keep memories of my loved ones close.
Creating Susan's Ring
Discover how we created Susan's bespoke ring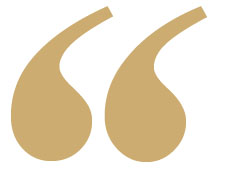 I'm so glad I put my trust in Anita to create something beautiful.
Anita presented me with three designs. All of them were exceptionally stunning. Her ability to make my hotchpotch of jewellery look a million dollars astounded me. I would never have designed something like this myself – her creativity is limitless.