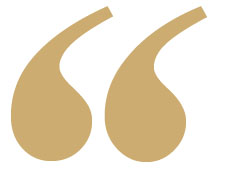 My Grandmother's memory lives on in this beautiful ring.
I met with Anita to discuss making a special ring with gold jewellery from my French maternal family and from my husband's mother. I have been wearing this most amazing ring every day and when I feel low, it boosts me up. Each element of it is linked to loved ones from home and holds the fondest memories.
Creating Sylvie's Ring
Discover how Sylvie's bespoke ring was created using her existing jewellery and a sprinkle of magic.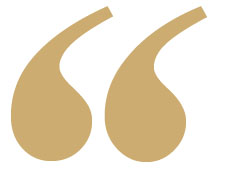 I trusted Anita with my most special things. The result is simply stunning.
At first I was nervous about trusting someone with my special jewellery. But Anita assured me that nothing would be done before I was 100% happy with the design. Being able to see Anita's design sketches come to life as ultra-realistic computer images made it so much easier to see exactly what my finished ring would look like. It gave me peace of mind before a single gem was touched.