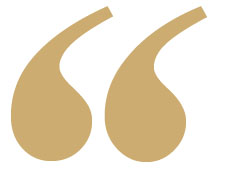 This is a wonderful way to celebrate my Polish heritage.
I've lived in London for over 20 years but I'm still deeply connected to my family in Poland. When I inherited my Grandmother's engagement ring I wanted to have something beautiful created that really did it justice. I imagined my Grandfather giving her the ring and what a special moment that must have been. I love the ethos behind Irene & Jenny – Anita is not just passionate about jewellery, she is passionate abut telling stories and bringing precious moments to life.
Creating Maya's Ring
Discover how we transformed Maya's jewellery into a beautiful bespoke ring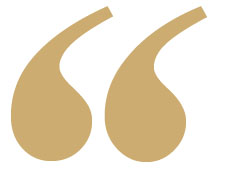 Anita has created an exquisite piece that I can one day gift to my daughter.
This experience wasn't just about having a beautiful ring made for me. It was about creating something which could be passed down through the women in our family. One day I will give it to my daughter. Her name is engraved in it along with mine and her Grandmother's so it is incredibly special.