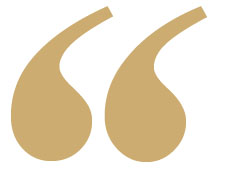 This ring captures all of the special milestones in my life.
It's not very often we get to look book and remember all of the amazing things we've done in life. My jewellery collection reminds me of family, friends, travels and amazing memories. But I can't wear it all at once! That's why I wanted to have a ring made which I could wear every day. It encapsulates who I am in one single, beautiful ring.
Creating Helen's Ring
Discover how Helen's bespoke ring was created using her existing jewellery and a sprinkle of magic.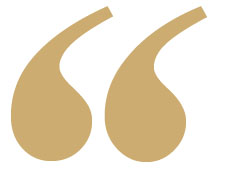 Working with Anita was a wonderful experience from start to finish.
When I commissioned my ring, I knew the end result would be absolutely stunning. But I never considered what a wonderful journey it would be to make it. Anita took the time to explore the meaning behind each piece of my jewellery and I loved revisiting those happy memories. I was treated like a VIP every step of the way.